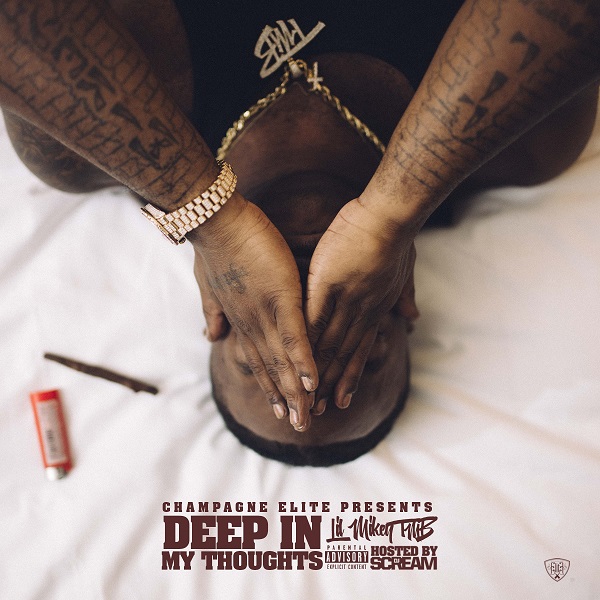 Lil Mikey TMB - Beat The Odds (Official Music Video) [Prod. By #KcDaBeatMonster]
https://youtu.be/p3rKPTJC7Gs
New music video "Beat The Odds" is another fire track off of Lil Mikey's highly anticipated "Deep In My Thoughts" Mixtape hosted by DJ Scream out now on all digital platforms. Be on the lookout for more new music, and videos from Champagne Elite Music Group Lil Mikey.

Connect w/ Lil Mikey TMB
https://twitter.com/LilMikey_TMB
https://soundcloud.com/officialcemg
https://www.instagram.com/LilMikey_TMB/
https://open.spotify.com/artist/4vx7Du5WsqZjuBOWsJGCeK
https://itunes.apple.com/us/album/truth-be-told/1342837084
https://www.youtube.com/user/OFFICIALTMBCHANNEL
https://indy.livemixtapes.com/mixtapes/46246/lil-mikey-tmb-truth-be-told.html
https://m.soundcloud.com/user-886931024/sets/truth-be-told-hosted-by-dj-scream
Snapchat: @LilMikey_TMB