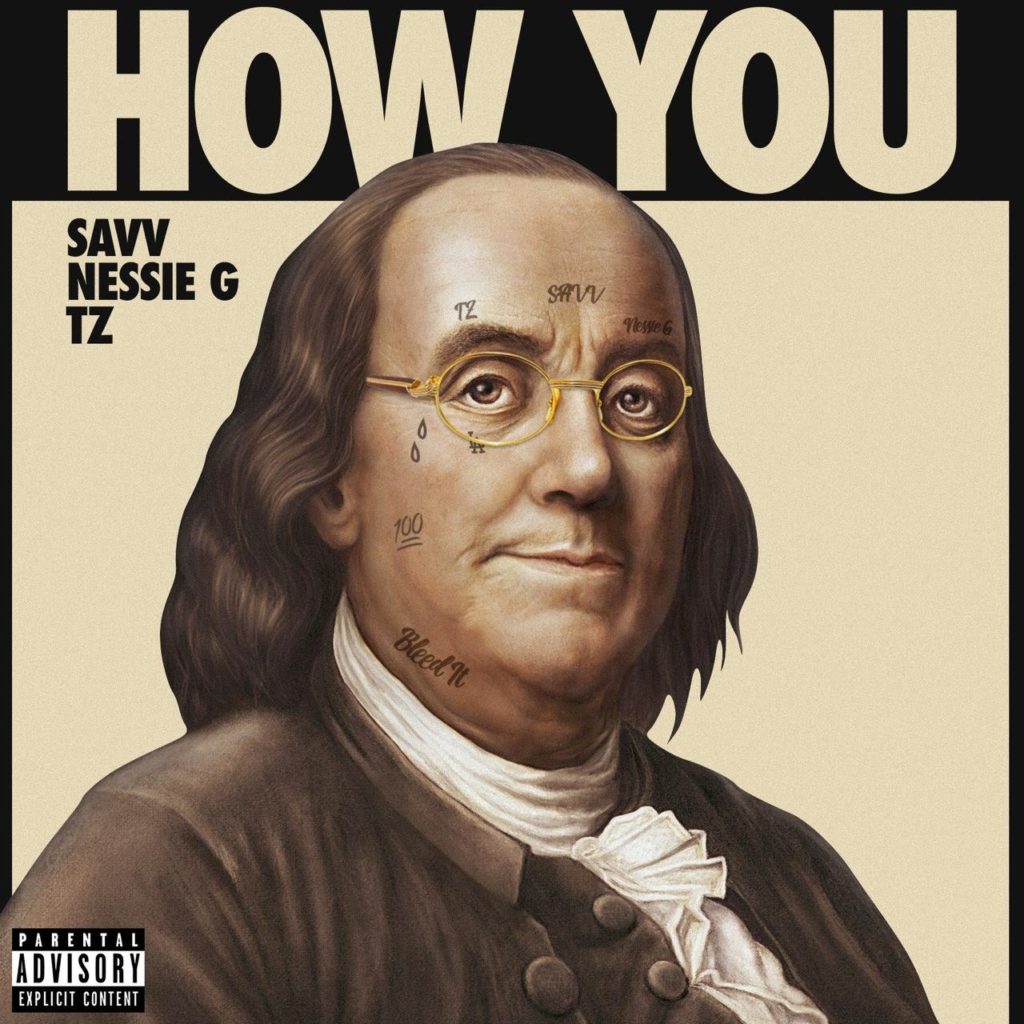 Santa Barbara's
classic indie group from
805
,
are making their mark with thier 4th consecutive single, and every time it gets better.
Hussle Clicc, Owl Entertainments
very own group is staying on the forefront of the
Hip Hop underground
scene, with over
60,000 youtube views and climbing.
Hussle Clicc, a group of 3, home of Owl Entertainment CEO Savv, Nessie G and TZ. Listen to their newest Remix release "How You" a Blueface Bleedit Remix single.
Watch on YouTube https://www.youtube.com/watch?v=N9vNohKbpmk
Stay Connected
IG: @owlentertainment805
FB: @savvowlent
Pandora savv radio
YouTube Owl Entertainment
Bookings: 805-403-7370 owlentertainment805@yahoo.com